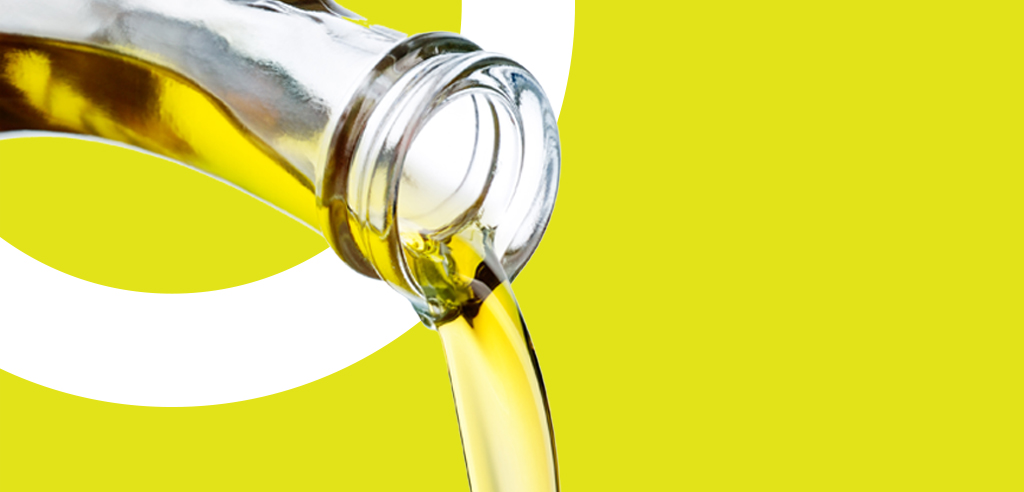 07 Dec

Overcoming Seasonality in the Oilseeds Supply Chain
Overcoming Seasonality in the Oilseeds Supply Chain

Reliable and responsive supply chain solutions are what Transolve Global delivers. It is this reputation that saw Transolve receive a request to find a delivery solution for oils to New York throughout the North American winter. This solution was to overcome the client's disrupted supply, caused by snow-affected rail lines between Canada and the USA.

According to Rachel Budd, Founder of Transolve Global, the client requested the exploration of options such as ISO's, however experience enabled Transolve to recognise these as expensive options to send to New York from Australia, a distance well over 9900 miles (15988 kms), so the team took an alternative approach to the situation.

"We knew that ISO tanks were expensive so we started to explore the more cost-effective possibility of sending canola oil in flexitanks with heating pads. Flexitanks offer many advantages which include factors such as their cost effectiveness, higher payloads, reduced labour, no cleaning or disposal costs, no contamination risk and much more."

However, as great as flexitanks are our main point of concern was the canola freezing, then taking considerable time to thaw on arrival and the resultant damage to the quality of the oil. It was at this point in time we engaged with management to commence testing on the freezing point of canola."

Transolve Global worked in conjunction with the quality manager of the refinery and a certified testing company in Australia to conduct trials around the freezing point of canola. Tests showed that canola began to freeze when stationary and held at the freezing temperature for long periods of time.

These tests gave the Transolve Global team the impetus to engage with engineers to establish the freezing temperature of the 24,000 liter flexitanks. Upon finding the relevant temperature, it was deemed safe to ship the canola oil in flexitanks as the oil would not freeze given the quick turnaround from vessel arrival to the delivery point.

Here both the trials and delivery were a success. The oil did not freeze and at no point in time was the quality of the oil compromised. And to this day, Transolve Global continues to ship canola to NYC in the winter for our satisfied clients.

Conscientious. Considered. Comprehensive. Isn't that what your business deserves?